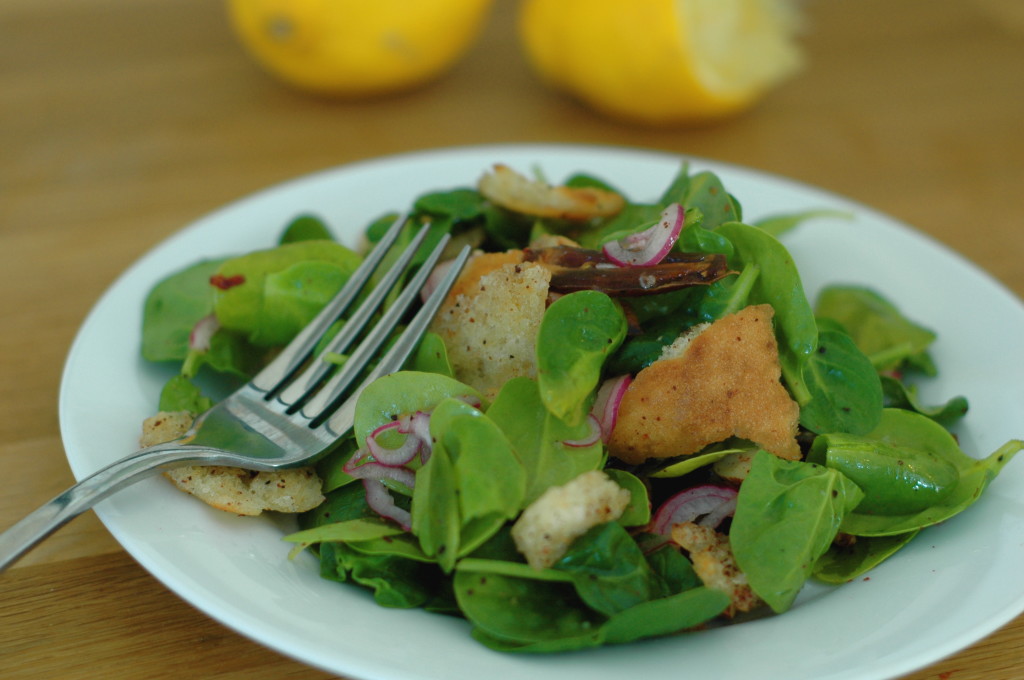 You may have noticed by now that I love interesting salads.  There's a bit of a running joke in my family that I always casually offer to bring a salad to a gathering, or "try to make us all healthy", as my mama puts it.  True, salads are healthy, and I love the way they round out pretty much any meal.  But I also love how they can be so many different things.  They can be a side or a main dish or an appetizer.  They can be light, or rich, or spicy.  Delicate or hearty.  They can be complex or simple.  And many times, they can be unexpected and exciting.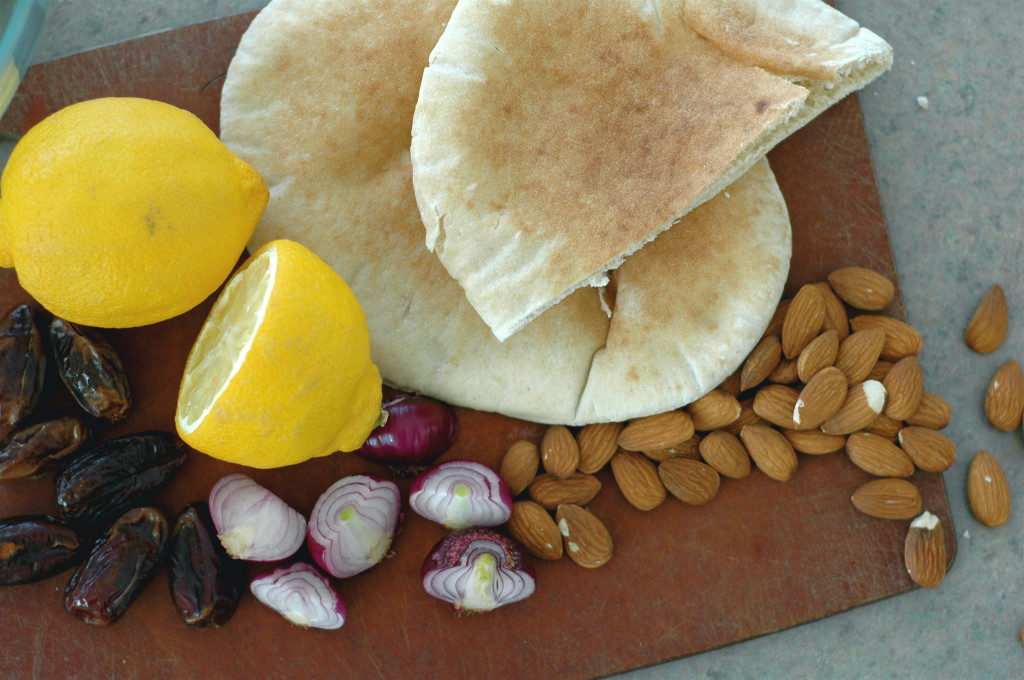 Like many people of my generation, I grew up with the idea that salad meant those lettuce-carrot-cabbage combos that came in a plastic bag, to be covered in either ranch or bottled Italian dressing to make it taste good.  If we were really lucky, my mom would get one of those Caesar kits.  Before you think this might be disparaging to my mom, here is the disclaimer: my mom was (and is!) a fantastic cook.  She made us a delicious home-cooked meal every. single. night.  And there was always a salad.  Being a mom myself now, I know how impressive that is.  Not only that she cooked us a gorgeous dinner every night, but in a nod to good health, made us eat salad, to boot.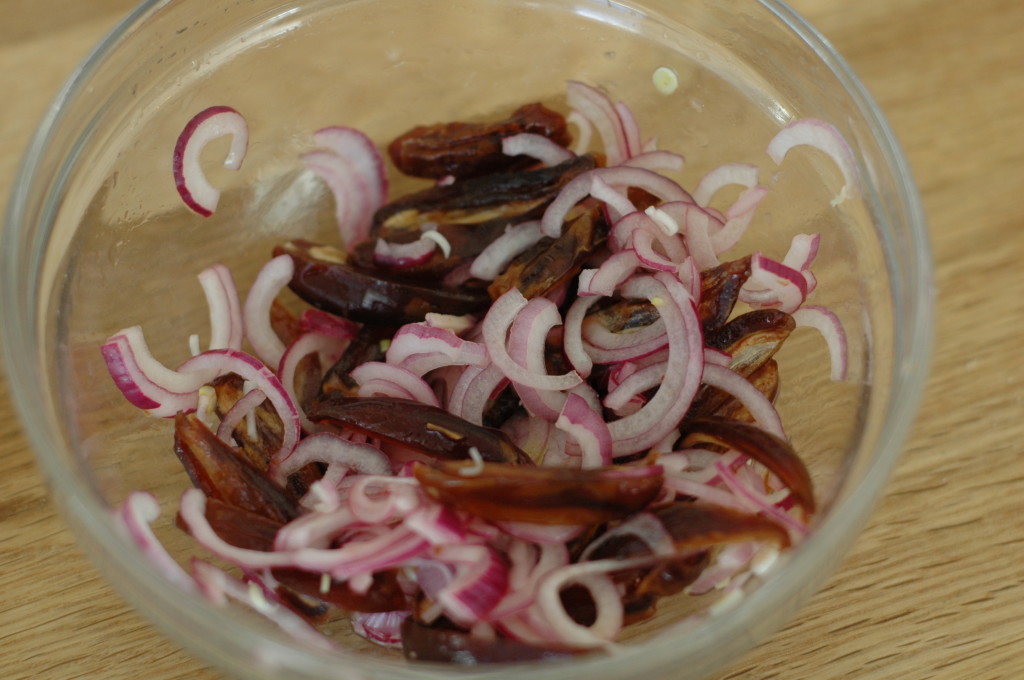 But it doesn't change the fact that lettuce and bitty shreds of carrot and dried out cabbage do not a salad make.  They make lettuce with bits of carrot and cabbage. All of this to say that for a long time, I didn't think that there could be much interesting about salad.  After I was out on my own, I often still ate salads, but still only as an afterthought.  Usually, it was just lettuce and whatever kind of vegetable I could scrounge from my fridge.  Obviously, with the requisite bottled salad dressing.
Well, as you can probably tell from the skewed salad-to-any-other-kind-of-recipe ratio on this blog, I've had a pretty major conversion experience.  I not only eat salad a lot, but I LOVE salads.  I actually plan meals around the salad.  Crazy, I know.  But once you start down the path of realizing how versatile, interesting, and exciting (yes, I just used the word exciting) salads can be, there's no turning back.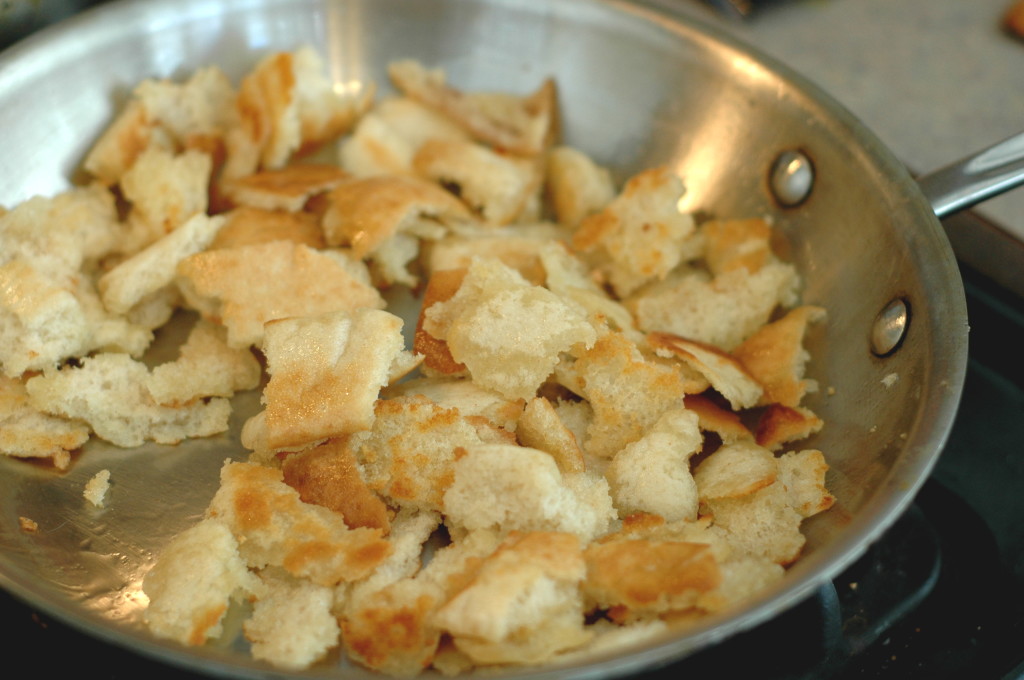 This spinach salad is different from anything I'd ever had before.  When you think "Middle eastern" the kind of salad that comes to mind is the type with tomatoes, cucumber, and onion, right?  This is different.  It's full of spices and hunks of toasty pita and dates. For all the times I've sprinkled dried cranberries and cherries on a pile of greens, why had it never occurred to me how perfect dates would be?  And of course, chopped almonds make any salad better, in my opinion.  It's dressed only with some lemon and olive oil, which sounds like it's not quite enough, but winds up being perfect against the sweet dates and spiced pita.
Now this is a salad to plan a meal around.  Although I have to admit that I've skipped right over that and made this a meal in itself.  No more iceberg mix for me, thank you very  much.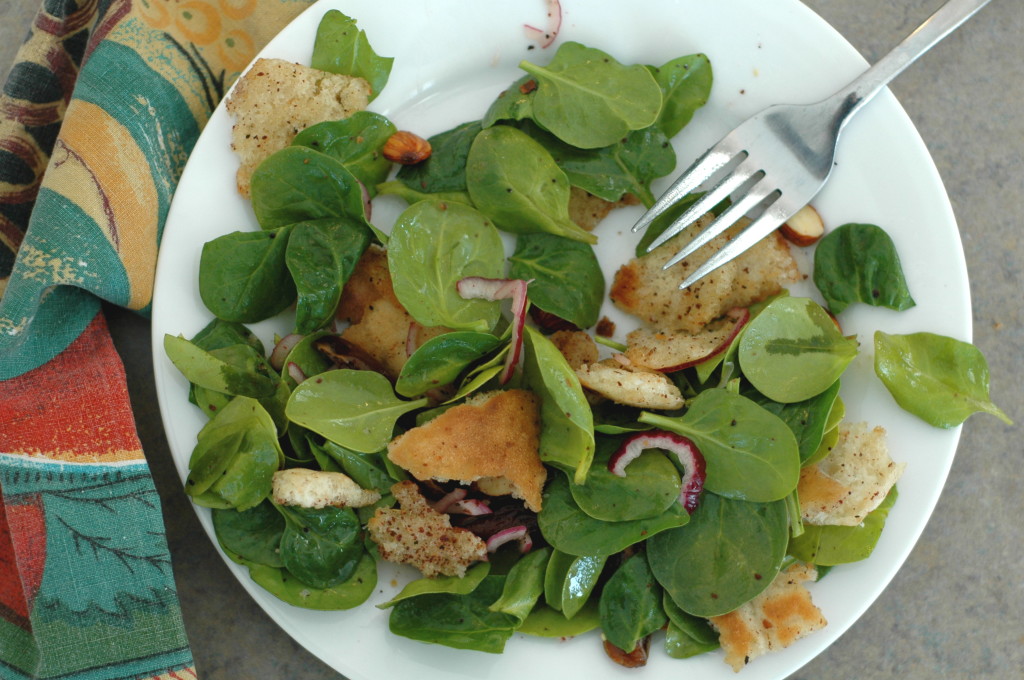 Baby Spinach Salad with Dates and Almonds
1 tablespoon white wine vinegar
1/2 medium red onion, thinly sliced
3 1/2 ounces dates, pitted and quartered lengthwise
Salt
2 tablespoons unsalted butter
2 tablespoons olive oil, divided
2 small pitas, roughly torn into 1 1/2 inch pieces
1/2 cup whole unsalted almonds, coarsely chopped
2 teaspoons sumac
1/2 teaspoon chile flakes
5 to 6 ounces baby spinach leaves
2 tablespoons freshly squeezed lemon juice
Put vinegar, onion and dates in a small bowl. Add a pinch of salt and mix well with your hands. Leave to marinate for 20 minutes.
Meanwhile, heat butter and 1 tablespoon olive oil in a medium frying pan over medium heat. Add pita and cook for 4 to 6 minutes, stirring all the time, until pita is golden. Add almonds and continue cooking until pita is crunchy and browned and almonds are toasted and fragrant, about 2 minutes more. Remove from heat and mix in sumac, chile flakes and 1/4 teaspoon salt. Set aside to cool.
When ready to serve, toss spinach leaves with pita mix in a large mixing bowl. Add dates and red onion, remaining 1 tablespoon olive oil, the lemon juice and another pinch of salt. Taste for seasoning and serve immediately.
http://butimhungry.com/2014/02/20/baby-spinach-salad-with-dates-and-almonds/