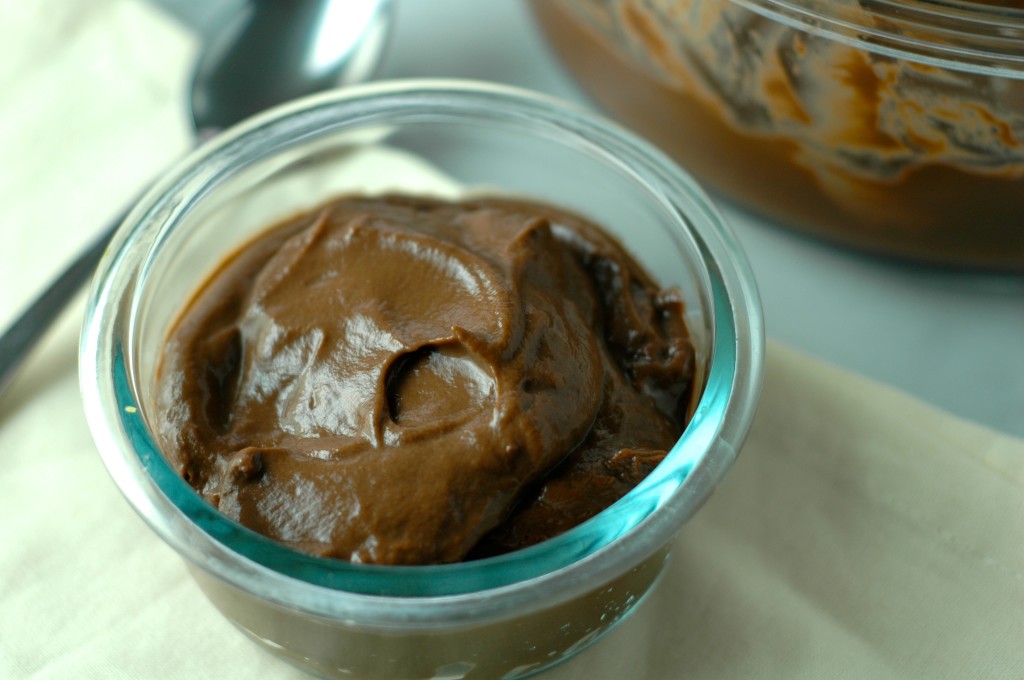 The things I do for you guys.  I have made this pudding three times now, just to really make sure it's as good as it was the first time.  I experimented with different milks, different thickeners, different chocolate.  And I ate a lot of pudding.  All for you, my loyal readers.  To give you the best pudding experience possible.  I've martyred myself for you on the altar of chocolate pudding.  My boys also played their parts by eating some pudding, but really, I took the brunt of that task.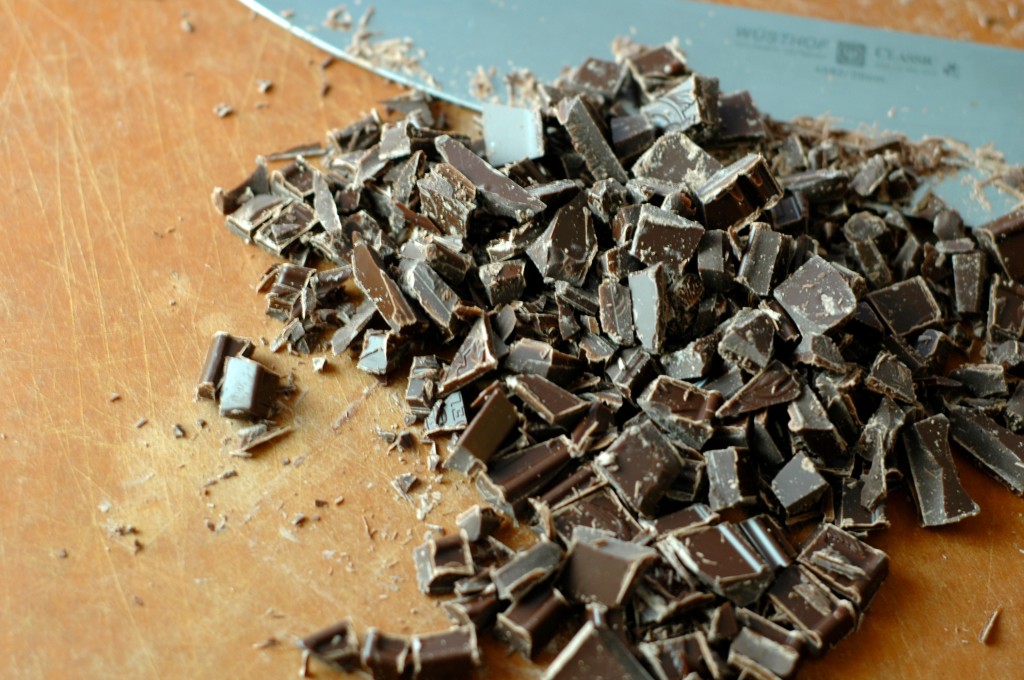 I've never fancied myself a chocolate pudding person.  All of my experiences with chocolate pudding started with either opening a box of powder or peeling back the foil top from a small plastic tub.  Needless to say, neither of these experiences inspired me to dream of pudding.  In those incarnations, chocolate pudding is only vaguely chocolatey, more gelatinous than creamy, and overall pretty forgettable.  It would sate only the most desperate chocolate craving.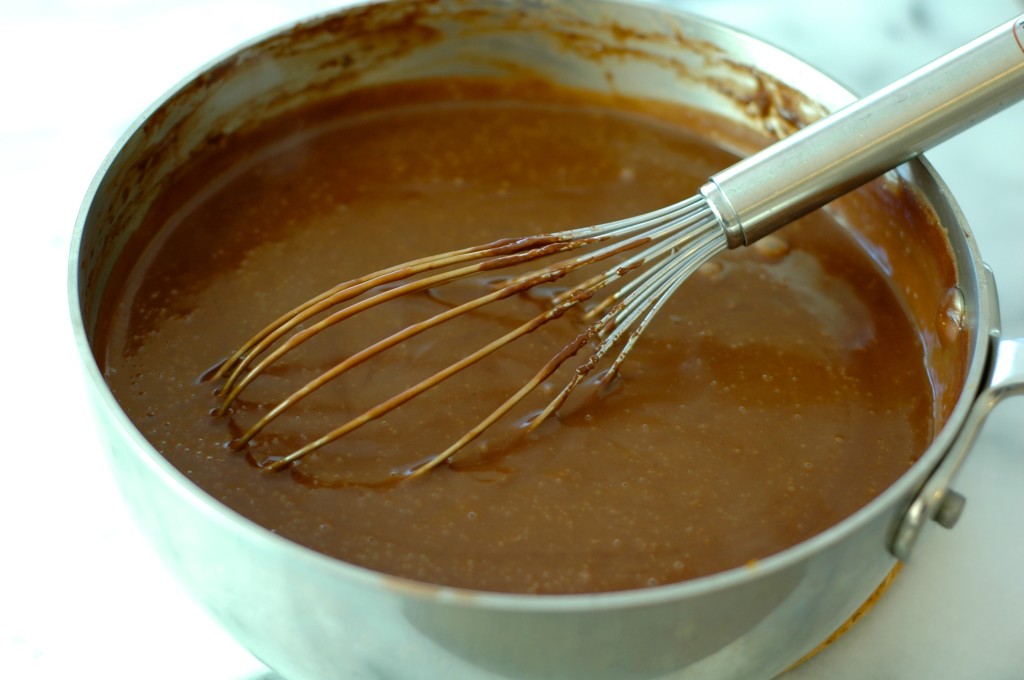 So I don't know what made me want to try making chocolate pudding at home.  I had an inkling that it could really be something lovely.  Chocolatey and creamy in a friendly, comfortable way.  And in all honesty, I was looking for a quick chocolate fix with only a little work.  Well, mission accomplished.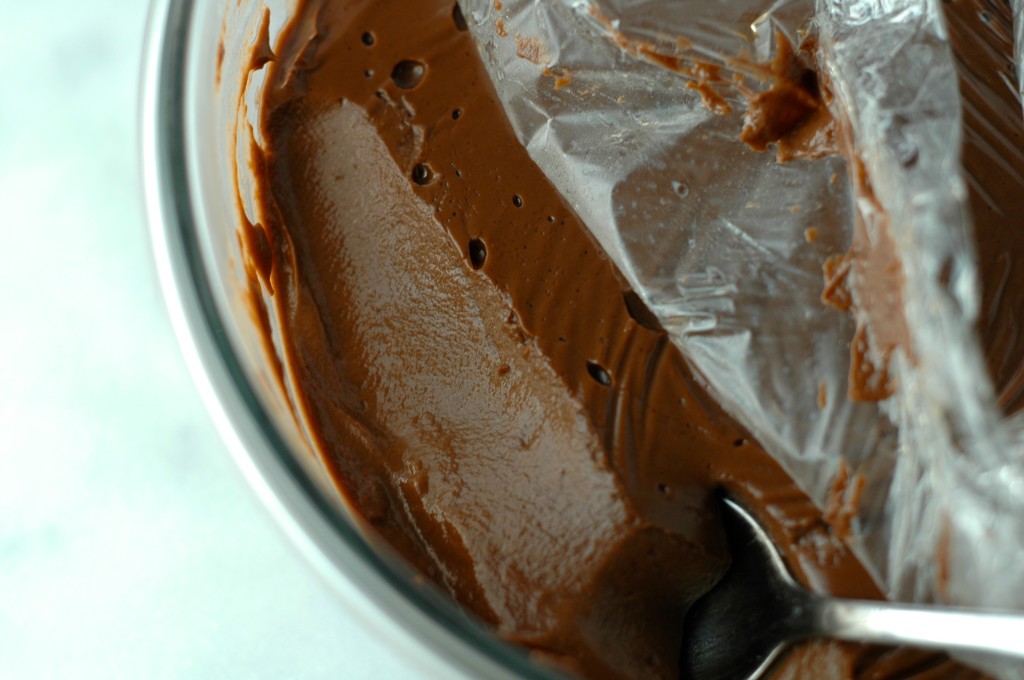 This quintessential chocolate pudding is the pudding you should have been eating it as a kid.  It makes me feel nostalgic, even though I'm fairly certain I didn't have anything like it during my childhood.  A big, chocolatey hug.  No wonder that I couldn't stop with just one batch.  As soon as I finished the first bowlful, I wanted more.  I didn't know pudding could be like this.  And the good news is, since I've put countless hours testing eating this pudding for you, it can be this good for you, too.  Enjoy.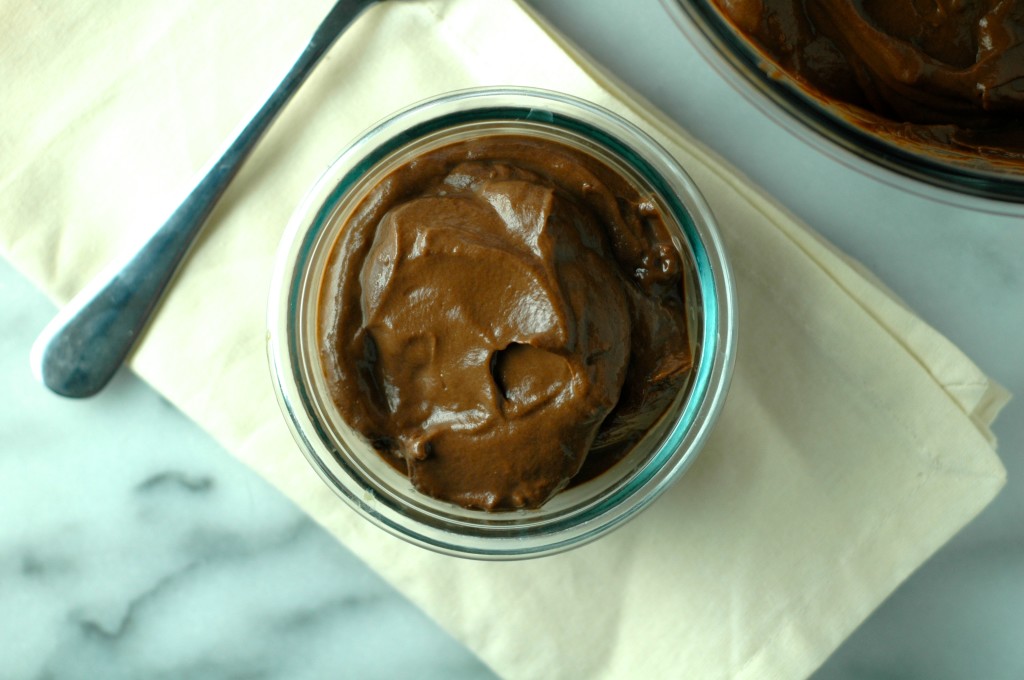 Classic Chocolate Pudding
adapted from this recipe
A few notes: The best milk to use for this is either 2% or whole. I've also used coconut milk with success. Skim or anything "light" probably isn't the best choice.
Also, I've used both cornstarch and arrowroot starch in this recipe. They both work, but cornstarch results in a creamier pudding. Arrowroot tends to "gel" a bit more, but it's subtle and doesn't change the flavor.
4 ounces semisweet or milk chocolate, finely chopped
3 tablespoons cocoa powder
3 tablespoons cornstarch or arrowroot starch
1/4 teaspoon salt
1 cup heavy cream
3 large egg yolks
2 1/2 cups milk
1/2 cup sugar
1 teaspoon vanilla extract
In a large heatproof bowl, whisk together the cocoa powder, cornstarch, and salt. Slowly whisk in the cream, a little at a time, until you have a smooth mixture. Add the egg yolks and continue whisking until completely incorporated. Set aside.
Pour the milk and sugar into a medium saucepan. Warm over medium heat, stirring frequently, until the sugar is dissolved and the milk begins to simmer.
Once the milk is barely simmering, slowly pour the hot milk into the bowl of cream and egg yolks, whisking as you go. Whisk until well-combined, then pour everything back into the pot.
Warm the combined pudding mixture over medium-high heat, stirring frequently, until it comes to a full boil. It will start to look thicker. Continue cooking at a full boil for two minutes, whisking constantly.
After the pudding starts boiling, cook for 2 minutes, whisking constantly and vigorously.
Remove the pudding from the heat and stir in the vanilla. Then add the chopped chocolate and whisk until it is melted and incorporated.
Pour the pudding into a storage container and press plastic wrap or wax paper directly onto the surface of the pudding(unless you're into pudding skin!). Cover with a lid and chill.
http://butimhungry.com/2014/11/12/classic-chocolate-pudding/