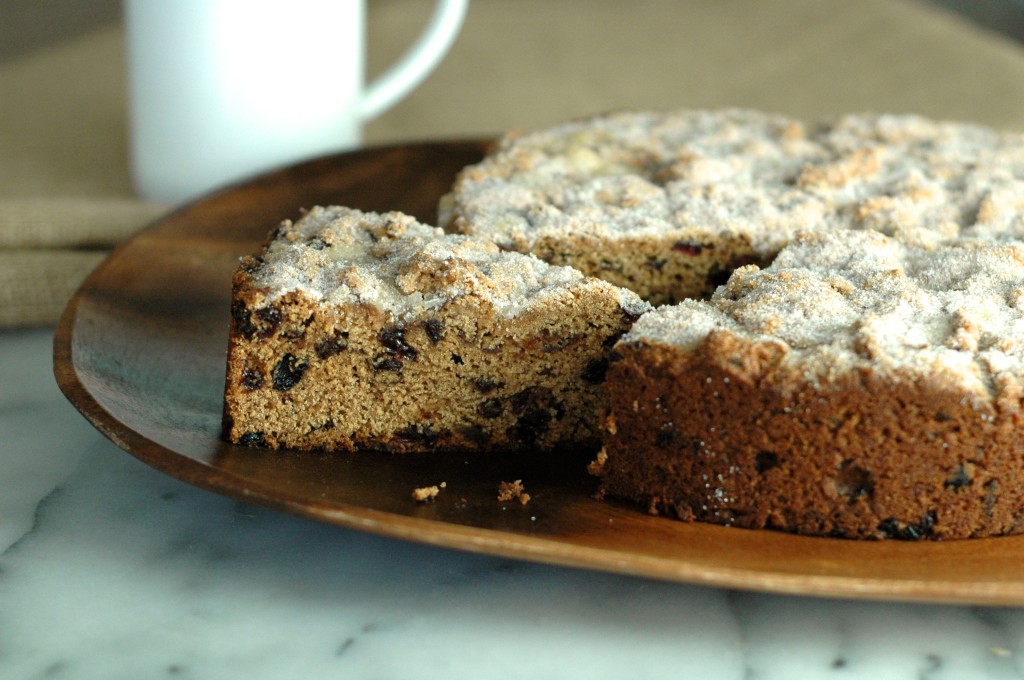 Never heard of Tea Brack?  Yeah, I hadn't either until like, yesterday.  But hey, it's St. Patrick's Day and all, so let's try something new!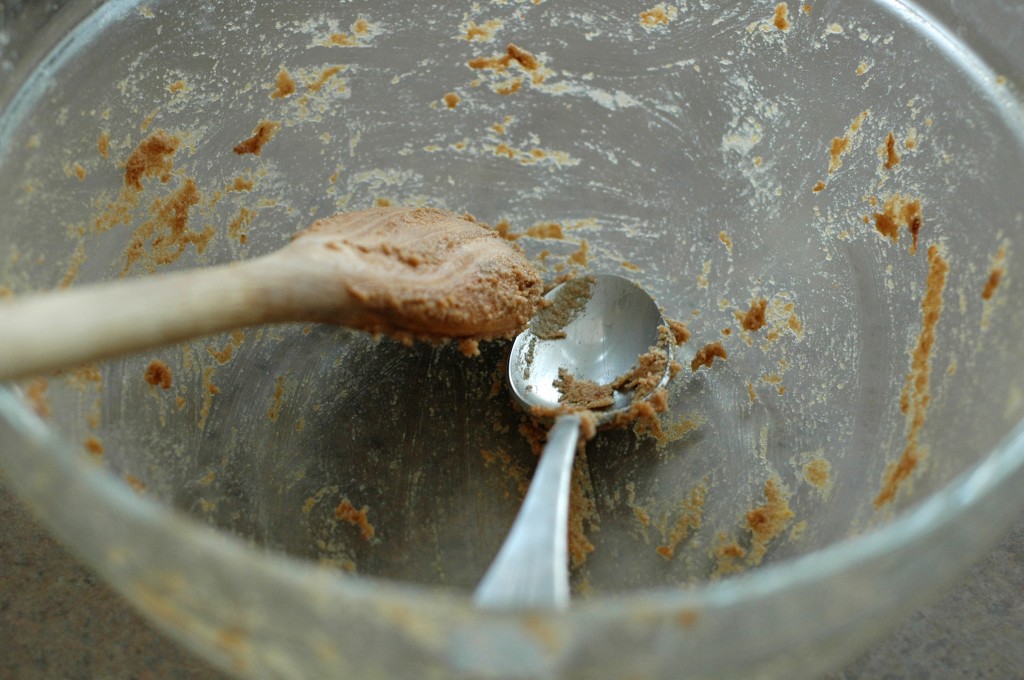 This is definitely a different sort of Irish treat than all those Bailey's-soaked, green food coloring confections that are floating around these days.  But in a good way.  This is a dense, fruit-packed breakfast or tea bread, just made for a cup of tea or coffee.  It's not overly sweet, and is reminiscent of those little date slices that my grandma used to make.  (Has everyone had those?  Or was that just my grandma's thing?) Think fudge, minus the chocolate.  If you want fluffy, sweet, and light, this is not the bread for you.  But if you want a little wedge of something to accompany your St. Pat's afternoon tea, this is it.  And it comes together in under 5 minutes, with a bowl and a spoon, which means you still have time to make this and bring it to a friend or co-workers tomorrow for some authentic Irish goodness.  Or, you know, keep it all for yourself to eat while your children are napping.  Either one.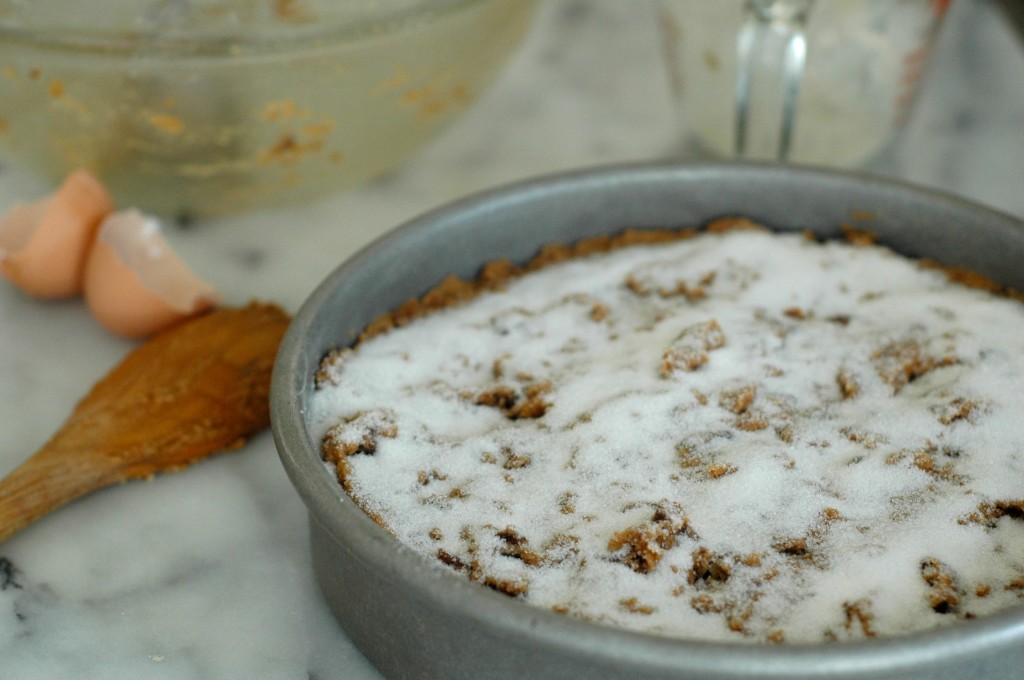 Happy St. Patrick's Day!
1 cup brewed hot tea; Irish breakfast tea is a good choice
1 cup raisins, packed
1/2 cup currants or dried cranberries
1 cup pitted prunes, chopped (or dried apricots would be nice too)
1 cup chopped dates
1 cup brown sugar, firmly packed
2 cups Irish-Style Wholemeal or White Whole Wheat Flour
1 tablespoon baking powder
1/2 teaspoon salt
1 large egg
2 tablespoons granulated sugar
Pour the hot tea over the dried fruits in a medium-sized bowl. Set the mixture aside to cool to lukewarm, about half and hour.
Preheat the oven to 325°F. Lightly grease an 8" x 2" round cake pan. If your pan isn't at least 2" deep, use a 9" round pan.
In a medium-sized bowl, stir together the brown sugar, flour, baking powder, and salt. Add the dried fruit, and any remaining liquid. Stir till thoroughly combined; the batter will be very thick and stiff. Add the egg, mixing till thoroughly combined.
Spread the mixture into the prepared pan. Sprinkle the top evenly with the sugar.
Bake the bread for 60 to 70 minutes, till a cake tester inserted in the center comes out moist, but without clinging crumbs. Remove it from the oven, and turn it out of the pan onto a rack to cool. Serve in thin slices.
http://butimhungry.com/2015/03/16/irish-tea-brack/